Hendrick Cares for Customers
While the ways we care for our customers are as varied as each of our team members, we are united in our passion to go above and beyond to create the best overall experience. Our stores are committed to showing that Hendrick cares from the moment you start your shopping experience, through the entire life of your vehicle. Many of our dealerships host regular customer appreciation events and others have identified unique ways to serve and thank customers.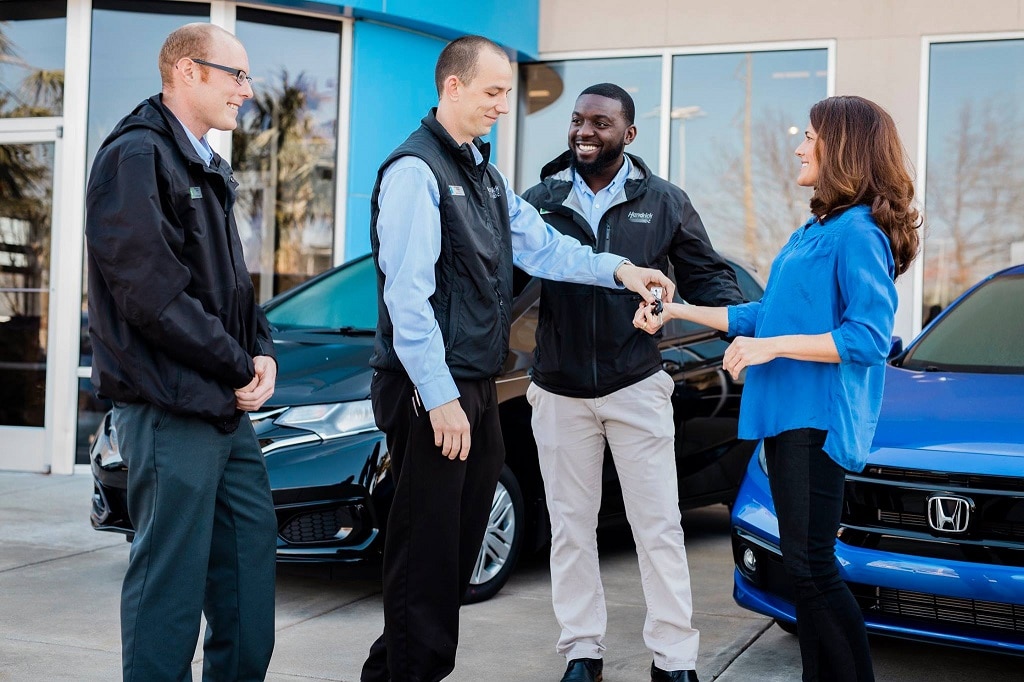 As the largest privately held automotive retail organization in the country, Hendrick Automotive Group affords more resources, ways to purchase and financing options for our customers. It's the Hendrick Advantage. But we're more than sales alone - Hendrick dealerships are dedicated to providing full-service attention to our customers for life. Hendrick Automotive Group has achieved its mission and remains the industry's leader by following the Hendrick Advantage, a set of core values which the company stands by.
We are passionate about providing the highest level of customer service in the industry. The Client Care team is dedicated to assisting our dealerships and customers with sales and service matters when they arise. Use the form below to contact them, or call them directly at 833-761-2273 for customer service assistance.
Make an Inquiry
* Indicates a required field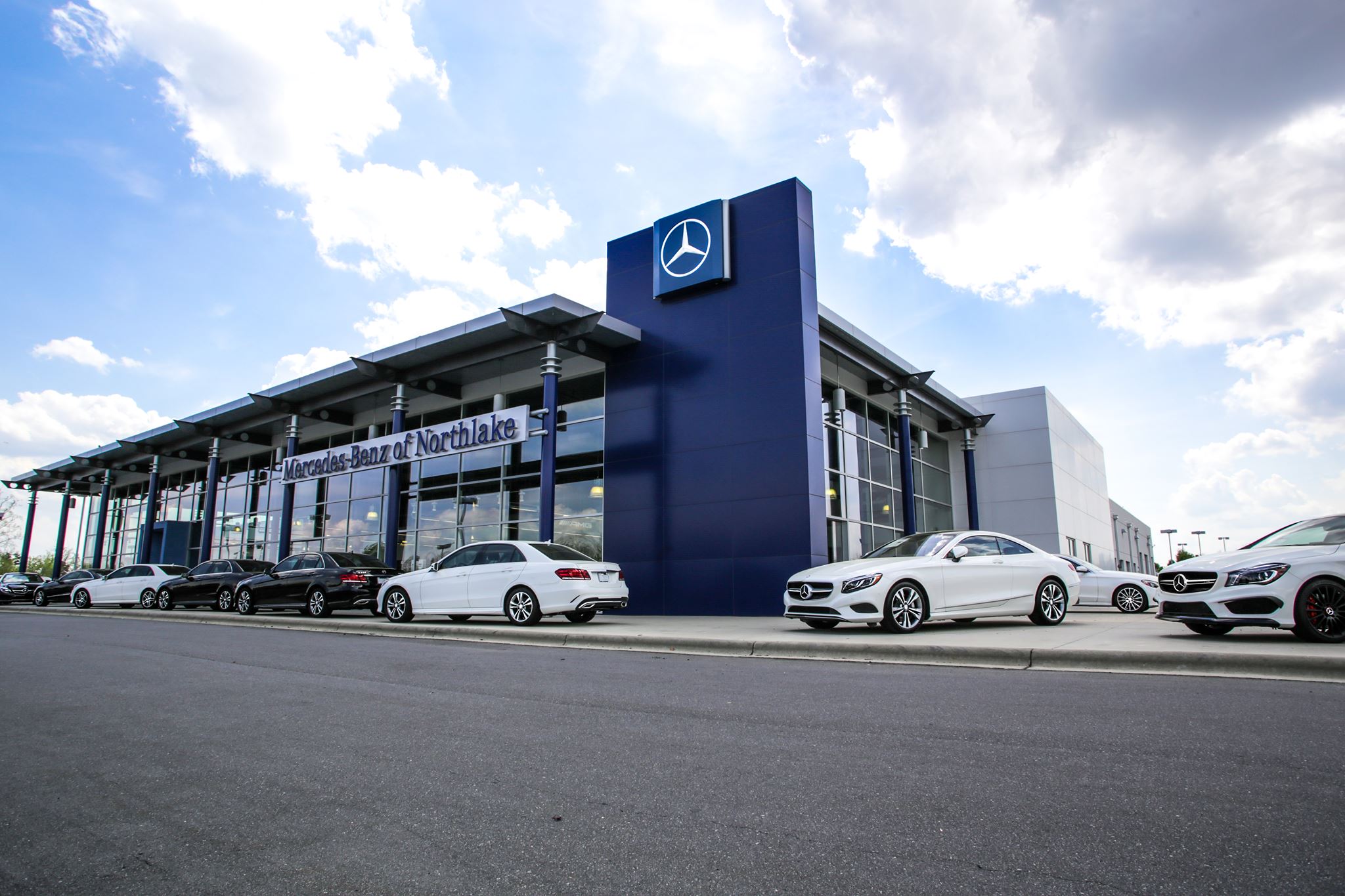 Mercedes-Benz of Northlake
Had a wonderful experience here this past week. Bradley Coppola was diligent in finding the car that I wanted and making sure I was completely satisfied. Nancy the finance manager was outstanding and incredibly thorough. I loved my experience here at Mercedes-Benz of Northlake. Top notch staff." 
-Sarah R.
Rick Hendrick Chevrolet of Buford
"Chris was an energetic, professional individual and a pleasure to deal with. He walked us through every step of the process and we never felt pressured about anything. My wife mentioned to me that she was getting hungry and Chris ordered her lunch while we were going through the process. It was very kind of him even though we were definitely purchasing the Z06 (check in hand) so it was a nice touch to an already pleasant experience. When it came time to load the vehicle on the auto transport trailer he was out there assisting us with the entire loading procedure. I buy high end vehicles quite often and I can say if I owned a dealership I would not hesitate to hire Chris!"
-Jim W.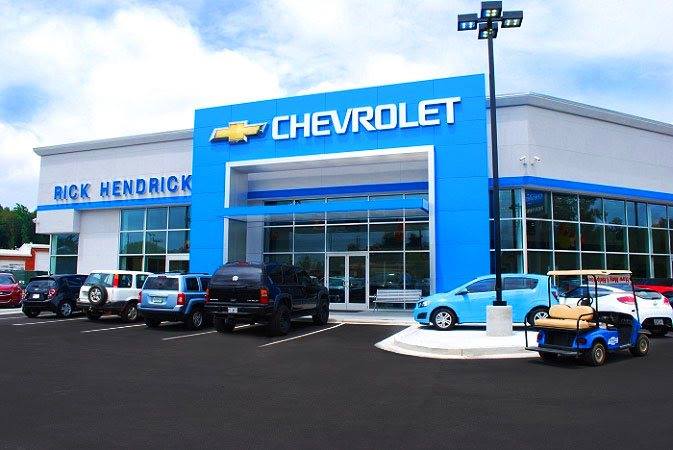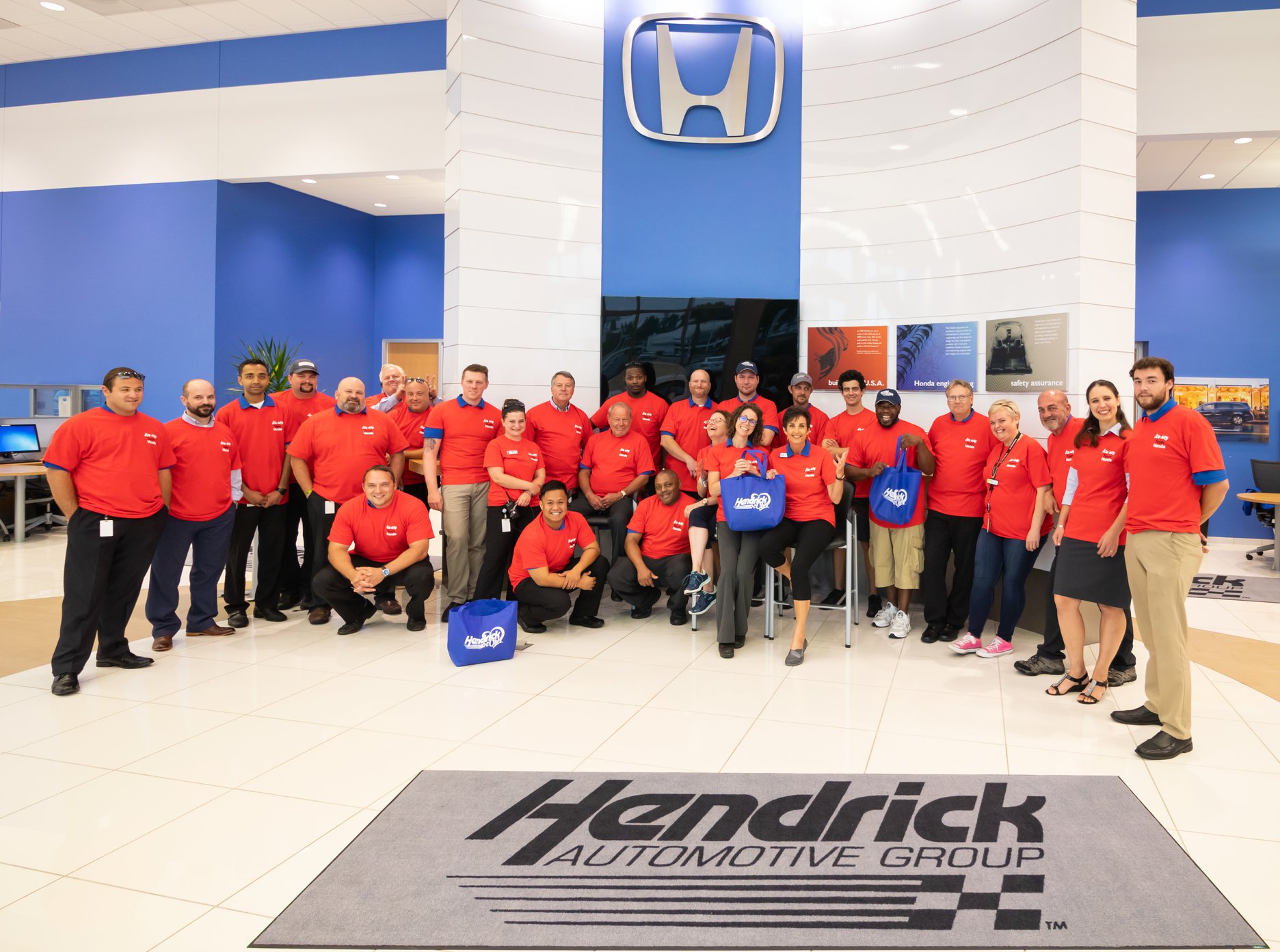 Hendrick Honda of Charleston
"Great experience buying a car! Kayla was very nice, patient and extremely helpful. Justin was the finance manager I worked with and great. The General Manager was so nice and helpful and made sure I was taken care of throughout the day. I would recommend this dealership to anyone. The overall experience was stress-free and easy!"
-Jenna W.
Hendrick Lexus Kansas City
"Really appreciate the customer service that this location has to offer, every time I come here they always put the customer first and never try to push you into anything that you don't want to do or can't afford. Brad Sheldon was extremely nice and offered multiple solutions on this trip to fixing the keys on my car and Tabby was extremely social. You don't get the level of service anywhere else that I've seen or had. I'll be having more services definitely done here in the future!!!"
-Brandon B.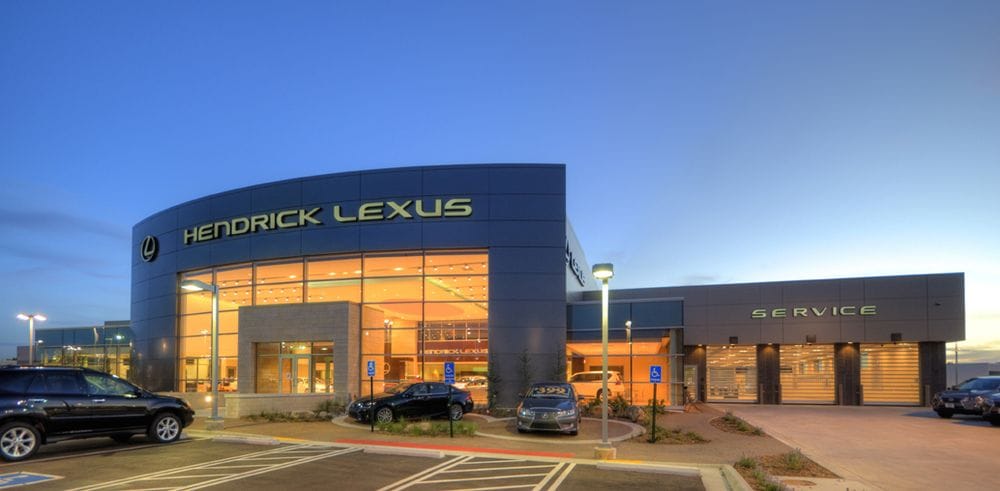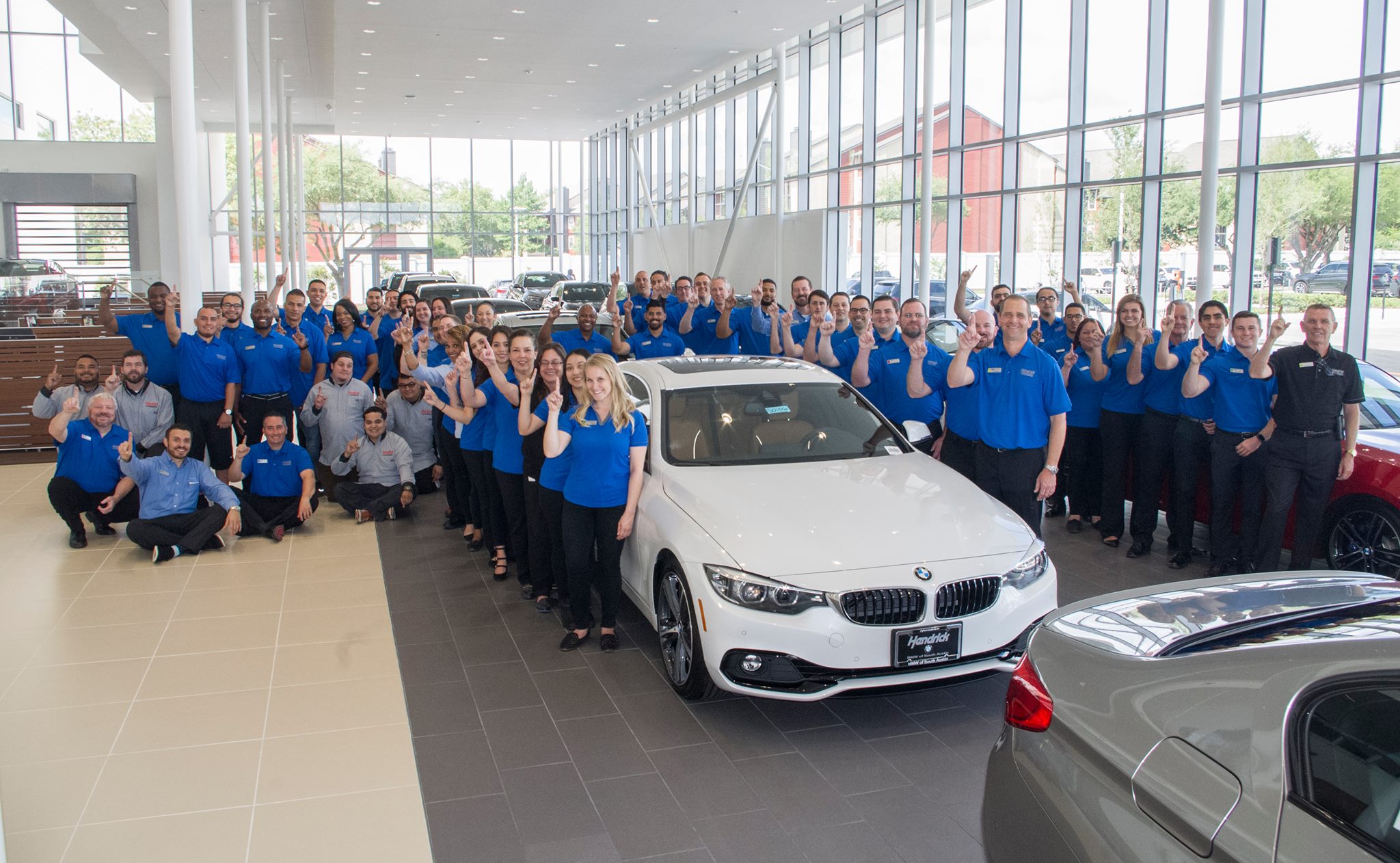 BMW of South Austin
"My experience at BMW South was truly amazing. From the time I walked in the door, I was impressed with the overall level of service and professionalism you would expect in a world class and state of the art facility like BMW South. In particular, my Client Advisor- Lucas - went out of his way to create an unforgettable buying experience for me. His enthusiasm and excitement was something I have never experienced when purchasing a vehicle and I was fortunate enough to get one of the first 2019 BMW 3 Series in all of Austin thanks to him. My experience was fantastic and I would recommend anyone interested in purchasing a BMW to visit the team at BMW South. I will definitely be spending a lot of time there in the future!!"
-Anil M.
Volkswagen of Murrieta
"I recently had an issue with my 2019 Jetta and had my vehicle towed to Volkswagen of Murrieta. I was very happy with the over the top customer service I received from everyone especially Anthony in service and the woman who made me a cup of coffee. Anthony personally informed me of the findings and what they would be doing. I felt very comfortable and they were totally helpful with the cost of the bill. I love my Jetta and they can assure to have my future business on my next VW!! Great job!!!"
-Julie M.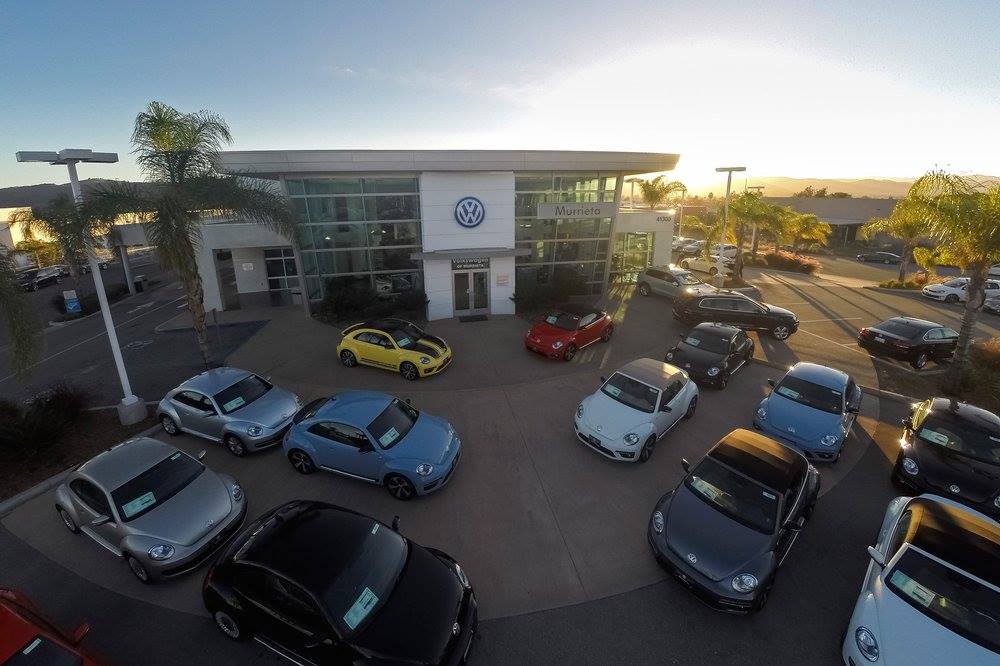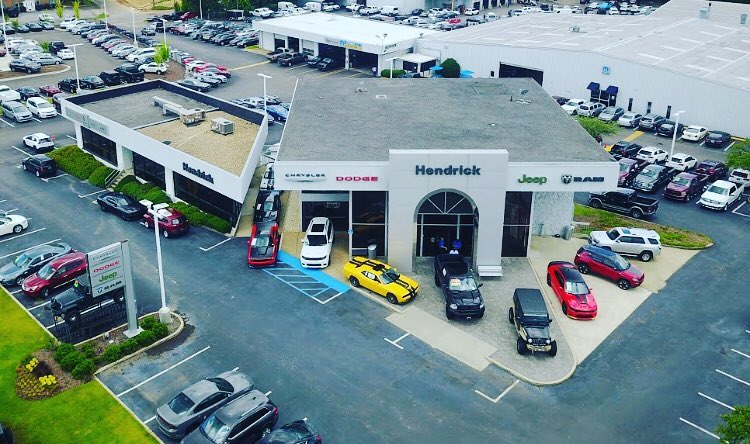 Hendrick Chrysler Dodge Jeep RAM | Hoover, AL
"I had the sincere pleasure of working with Charles Ledbetter. His professionalism and overall candor is unmatched! Charles made the entire experience EXCEPTIONAL from start to finish. What I was most impressed with was how Charles handled working with my wife and I…and our 4 children. He made them part of the experience. I left feeling like family and so did my children! This has certainly been the car buying experience of a lifetime!"
-Calvin L.