Hendrick Cares for Our Community
Hendrick Cares is more than community initiatives or partnerships. It's our employees responding in countless ways to the needs of others and acting when they see the need for change. Sometimes individuals quietly help someone. On other occasions, local teams come together to make a difference. And then we also unite in corporate initiatives to impact people across the country. It's the sum of all these efforts that established the phrase "Hendrick Cares" before it even became the name of our corporate social responsibility program.
In addition to projects championed by individual dealerships to strengthen their local communities, Hendrick Automotive Group organizes corporate hunger initiatives across the country. What started in 2001 as a local Thanksgiving food drive has grown into a company-wide mission to feed our neighbors in need. Over the past twenty years, our teammates across the country have built partnerships with local food banks, volunteered their time and donated more than 5 million pounds of food and $1 million in financial support.


Hendrick Automotive Group has been a longtime champion of local schools, from supporting elementary education to high school training programs for students interested in technical careers in the automotive industry. In 2021 we are expanding these efforts with the launch of the Hendrick, Get Set. Go! competition in partnership with Hendrick Motorsports and Kyle Larson, NASCAR Cup Series driver of the No. 5 HendrickCars.com Chevrolet Camaro. 
The new competition will fund education projects in science, technology, engineering and math (STEM) in key markets across the United States. We want to say "Go!" to great ideas that will bring more students from all backgrounds to the starting line of STEM tracks.


Hendrick Family Foundation
In 2015, Rick Hendrick and wife Linda established the not-for-profit Hendrick Family Foundation. It consolidated the philanthropic efforts of the Hendrick family and absorbed its predecessor, the Hendrick Marrow Program, which raised more than $15 million since 1997. Currently, the foundation supports a variety of organizations such as Levine Children's Hospital, Be the Match and Vision to Learn.
Hendrick Automotive Group and Hendrick Motorsports are proud to be involved with the foundation's signature annual fundraising event, Learn Live Hope. The golf tournament in Charlotte, North Carolina attracts 240 players and sponsors from across the country.
We believe we can accomplish far more when we link arms with other organizations who share our vision of serving and strengthening our communities. Through intentional and meaningful relationships, we believe we can continue to make a positive impact in our communities.
Partners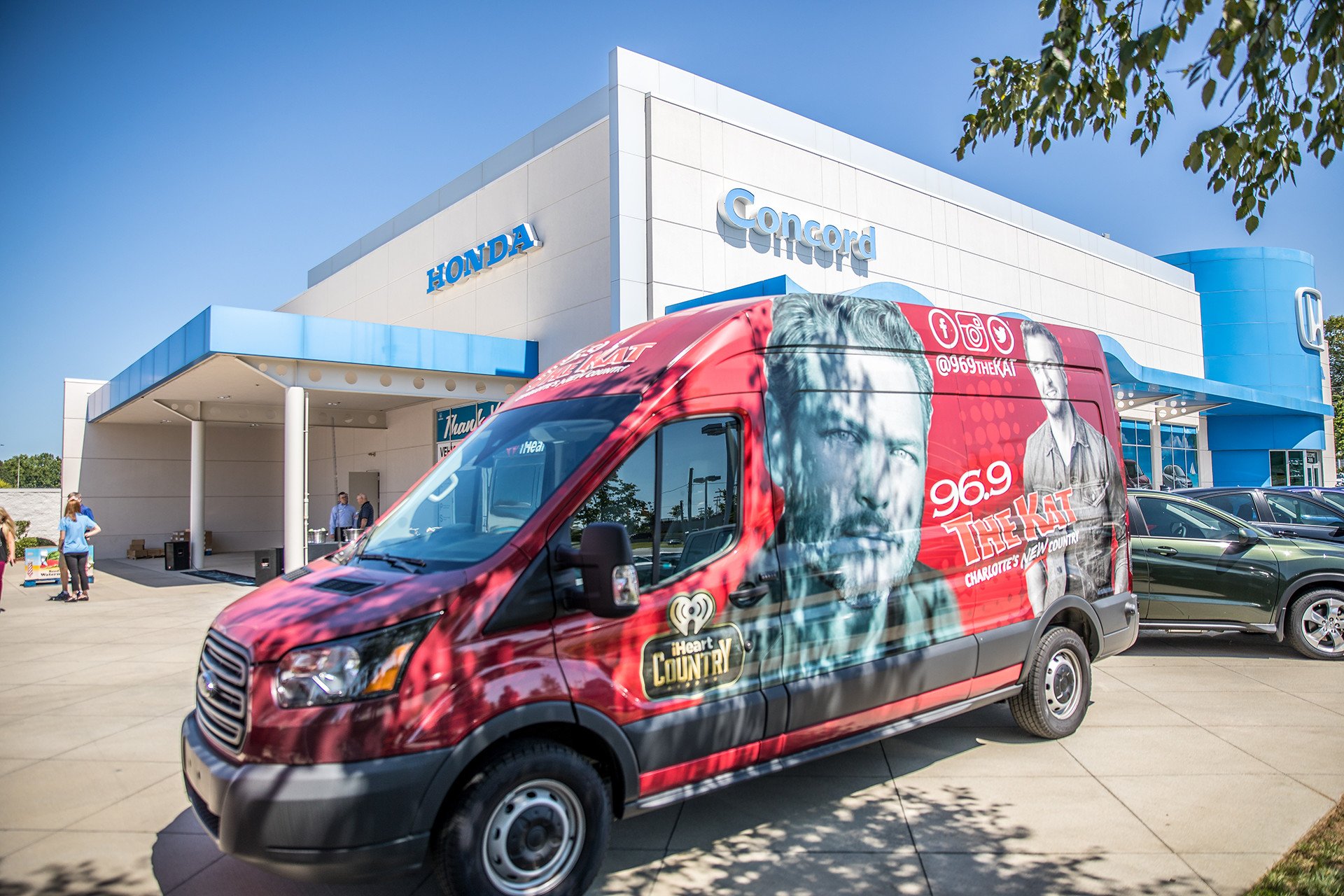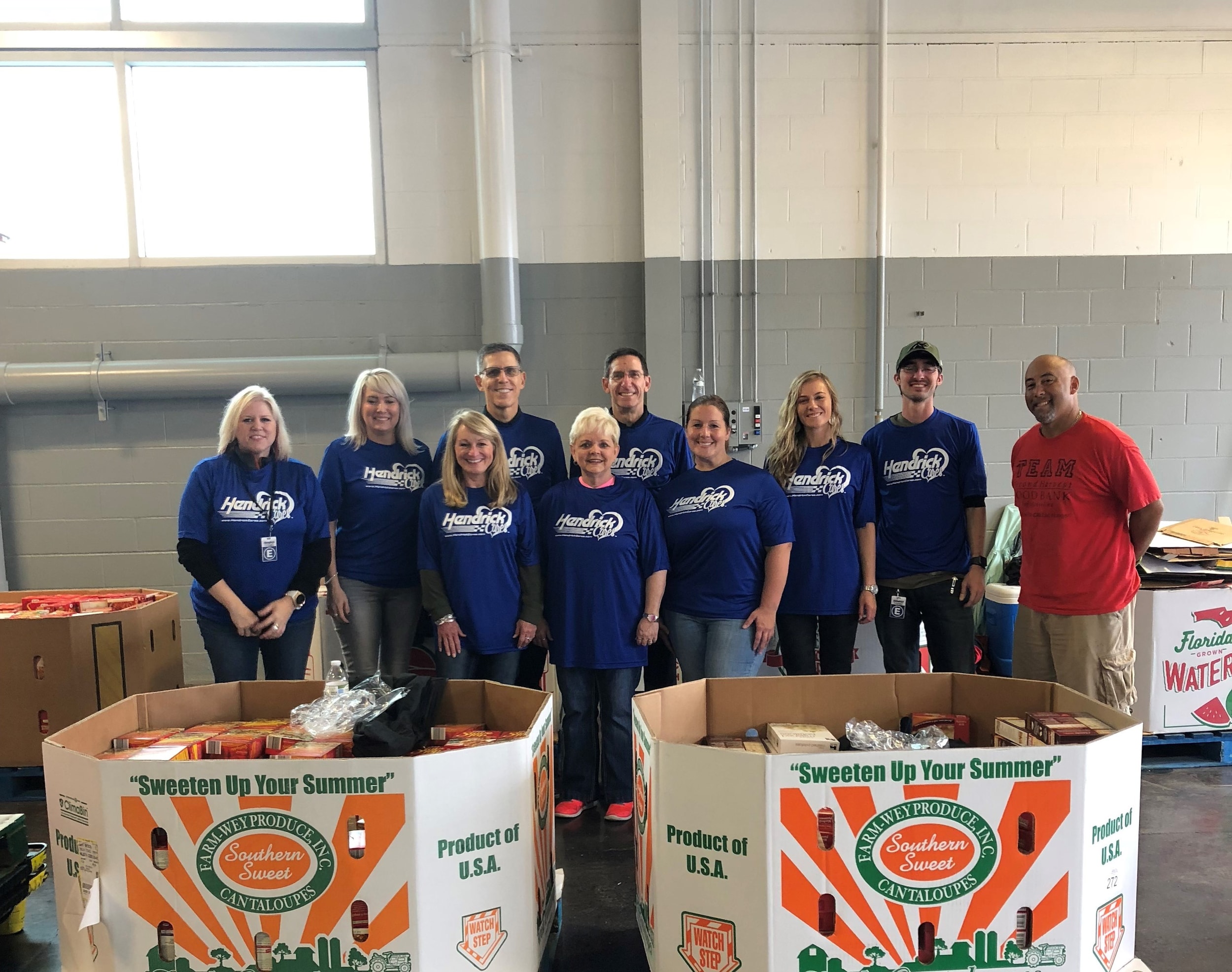 Current volunteer opportunities are posted below and change frequently, so please check back soon for additional opportunities. 


CHARLOTTE VOLUNTEER OPPORTUNITIES
No open opportunities at this time - but check again soon!