When Veterans Day rolls around each November, we are reminded of how lucky we are to work alongside so many brave teammates who served their country in the armed forces. Many dealerships host special events to show their appreciation for these employees, and provide them the chance to come together as fellow veterans.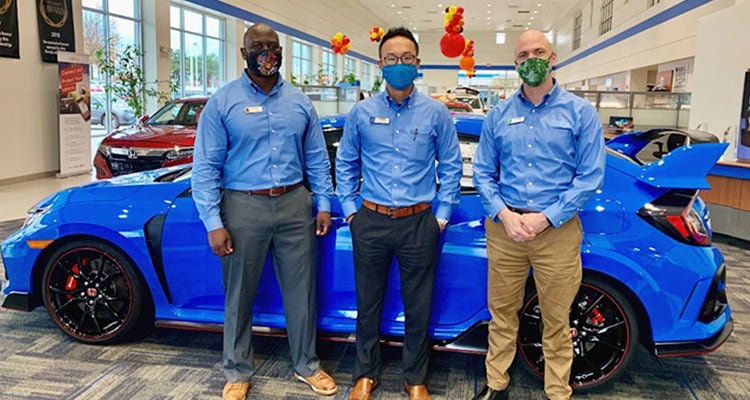 Gwinnett Place Honda in Duluth, Georgia took time to recognize the members of their team who served in military. These teammates served a combined 24 years – thank you for your service!
"We really admire and appreciate the commitment that the veterans on our team have made. Veterans Day gives us an opportunity to not only celebrate what these teammates have accomplished in their professional lives, but what they have willingly sacrificed in their personal lives," said Todd Nolan, general manager for Mercedes-Benz of Northlake.
Todd started the tradition of hosting a Veterans Day appreciation luncheon in the dealership a couple of years ago when he realized that it would give teammates across different departments the opportunity to come together and celebrate what they have in common.
"Regardless of which branch of the military they enlisted in, it was amazing to see how much they had in common. And the fact that the common thread they all share now is their career at Hendrick Automotive Group made the day even more special," shared Brooke Ballard, community and events director at Hendrick Northlake Luxury Auto Mall.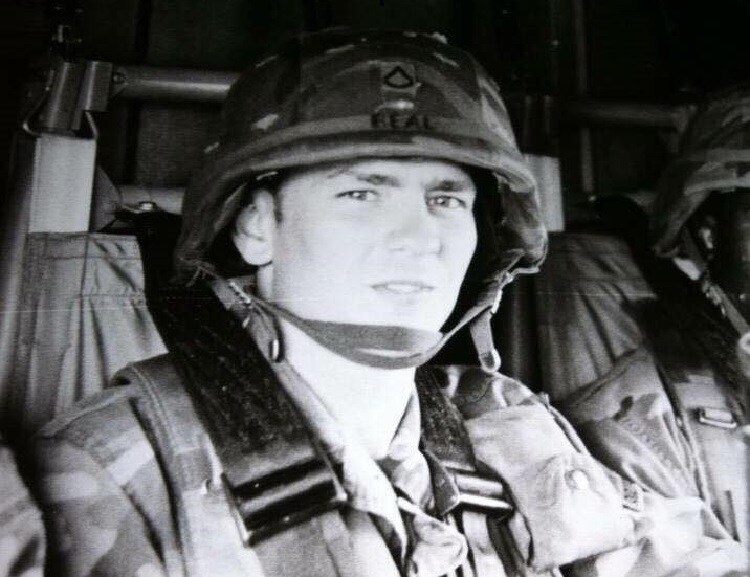 At Northlake luncheon, teammates each shared a picture of their days in active duty.
"With each employee's story we heard, it struck me that it was a privilege to reflect with these teammates and to think about the road that led them to our company," Todd shared. "As a general manager, Mr. Hendrick encourages us to take these opportunities to support our teammates in unique ways, and I'm so glad he does."
To the veterans we have the honor to work beside, and all those who have served our country, thank you from Hendrick Automotive Group!