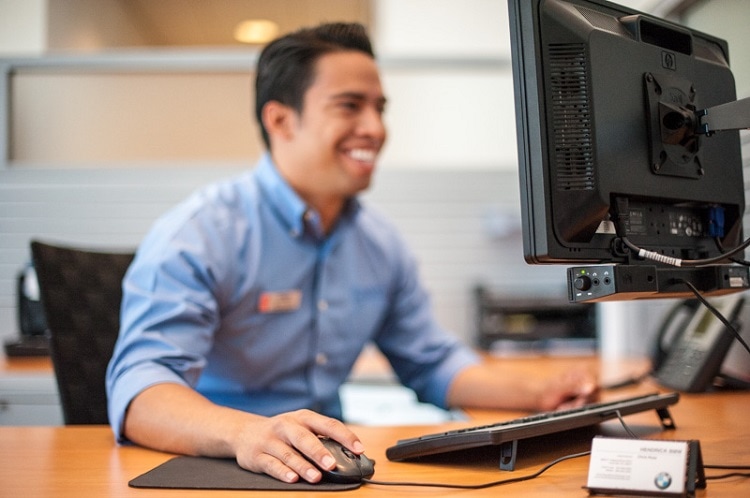 In the 2020 Forbes study of best employers by state, Hendrick Automotive Group placed 24 out of 100 ranked in North Carolina. Hendrick Automotive Group is one of the few automotive retail organizations cited throughout the study, with the final list including 1,461 employers that received the greatest number of recommendations in each of the 50 states and the District of Columbia.
For its second annual ranking, Forbes partnered with market research company Statistica to survey 80,000 people at companies with 500+ employees to rank the organizations based on feedback.
Statistica anonymously surveyed employees across the country on a rolling basis from October 2019 to May 2020, asking respondents to rate their employers on a variety of criteria, including safety of work environment, competitiveness of compensation, opportunities for advancement and openness to telecommuting. Statistica then asked respondents how likely they'd be to recommend their employer to others, and to nominate organizations in industries outside their own.
Read the full story and survey methodology on Forbes,
here
.