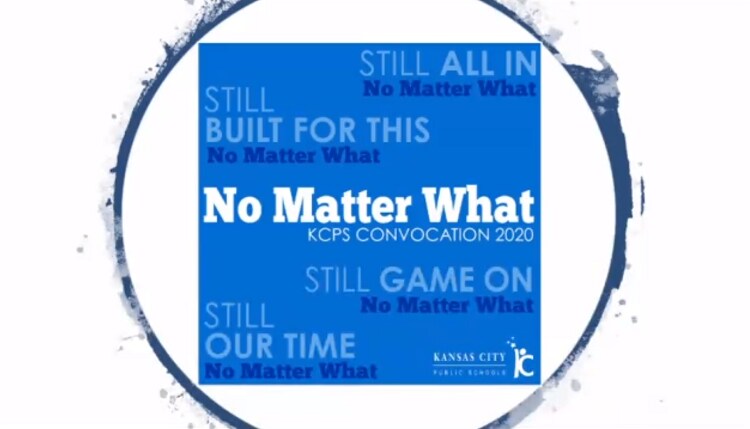 Whether it's taking place in person or in virtual classrooms, teachers and school administrators across the country are heading back to school, no matter what. And as part of our commitment to caring for communities, Hendrick Automotive Group is continuing to support local schools in whatever ways we can.
Hendrick Automotive Group dealerships in the Kansas City area came together to show support for
Kansas City Public Schools
with a surprise gift. The market area donated $20,000 to purchase virtual learning kits for every teacher in the district. Kits included supplies such as Bluetooth headphones, green screens, white boards and markers to help facilitate virtual learning so teachers could continue their mission to educate and empower, no matter the set up.
"No Matter What" was the theme of KCPS's online teacher convocation held on Monday, August 31st, where Hendrick Automotive Group's donation was announced. Teachers and administrators were joined by Nick Karras, an executive general manager in the area who shared the exciting news and a few words of encouragement:
"Caring for others is certainly a big part of our culture at Hendrick Automotive Group, and we've got a great platform here in Kansas City to be able to give back to the Kansas City Public Schools and all of you all on today's convocation. Helping our neighbors is important to us, it's the right thing to do, and nothing is more important than the future of our kids. Thank you for all that you do every single day!"
We wish Kansas City Public Schools and all of the other districts we partner with a wonderful school year!