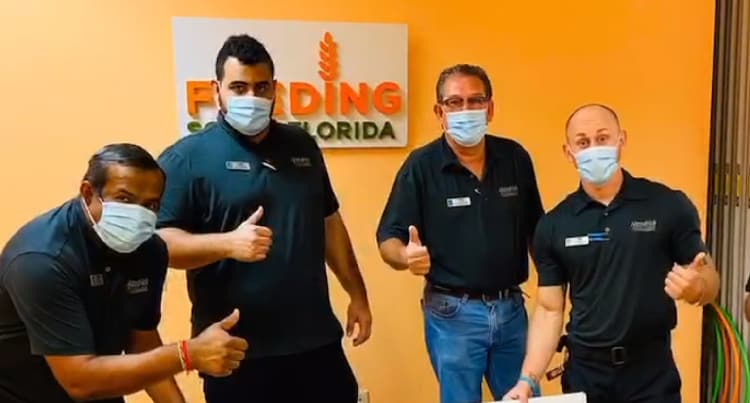 Hendrick Automotive Group and our teammates have donated more than 205,500 individual holiday meal boxes through our annual company-wide meal drives, and we are continuing our support in an exciting new way this Thanksgiving season. To prioritize the health and safety of everyone involved, and the needs of our 25 partner food banks, we are taking our holiday meal drive online to provide financial support for community organizations fighting hunger.
Now through October 24, teammates can participate in the 2020 Virtual Thanksgiving Drive by donating through this program, and Hendrick Automotive Group will match funds raised! A payroll deduction system makes donating quick and easy, and ensures that employee donations stay in their local communities.
Hendrick Automotive Group has relied on the help of 25 food banks and countless community organizations across the country to coordinate our past meal drives, so we are grateful to be able to support them financially in a time when they need it most.
Stay connected with us here and on social media to see our progress and hear from our partners.
Click here
to see a list of the food banks we work with, and visit their websites to see how you can get involved in the fight against hunger.