Hendrick Automotive Group teammates across Charleston, South Carolina are thinking pink as they accept the challenge to raise $10,000 for the 2020 Komen Lowcountry MORE THAN PINK Walk in the fight against breast cancer. With 1 in 8 women diagnosed with breast cancer in her lifetime, many are facing unprecedented challenges due to COVID. So, whether it's emotional support via Komen's helpline, financial support, or help navigating their care journey, Komen is committed to be there to help.
To support this worthy effort, organizers from the Hendrick Automotive Group Consolidated Accounting Office in Charleston designed breast cancer awareness T-shirts for local teammates to buy for entry into the virtual walk team.
"I was so excited when our teammates, Kathryn Hendren and Julie Pfaff, initiated a breast cancer shirt design contest to support breast cancer awareness within our department," said Dawn Germain, Regional Controller in the Charleston Consolidated Accounting Office. "Kathryn's winning design was presented as a fundraising idea to area general managers, and they jumped on board to share the shirts with each of their teams."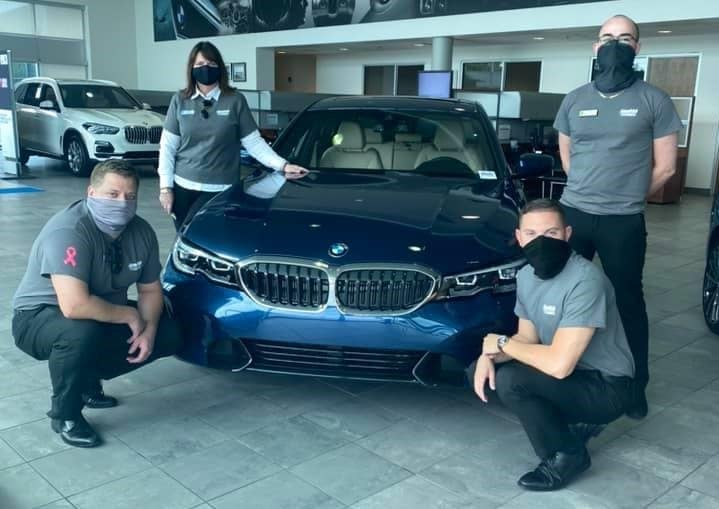 Everyone with a tee was able to wear it on Fridays throughout October to show support for the fight against breast cancer. Additionally, Hendrick Honda of Charleston hosted a pancake breakfast fundraiser twice throughout the month for employees and customers to enjoy.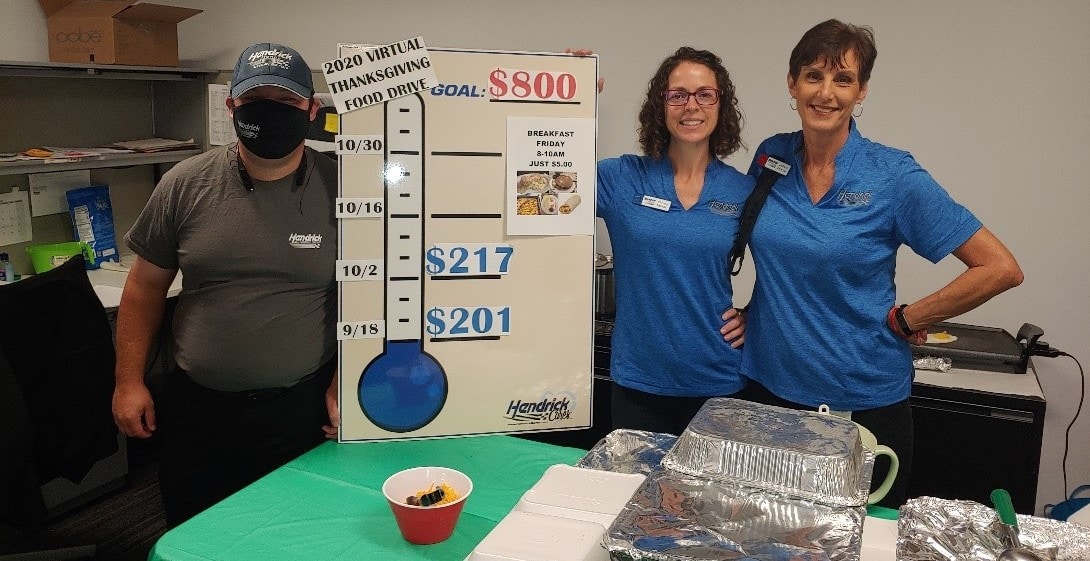 On the last day of the initiative on Friday, October 23, all eight Charleston dealerships will display pink balloons to encourage customers to join the effort and the Consolidated Accounting Office will present a check for the final funds raised.