Relationships and connections are so important in today's world, and building relationships in the community is something Hendrick Automotive Group strives for on a daily basis. Several dealerships are involved with an organization called the Boys to Men Foundation (BTM) and have turned their initial connections into deep, personal relationships with local students.
BTM strives to give young men aged 9-17 constant positive male role models, effective relationships, community involvement, interactive teachers, open communication, love and a nurturing environment. They pair local at-risk students with qualified mentors and provide educational and service opportunities, some of which take place at Hendrick Automotive Group dealerships.
This summer, BTM students were able to participate in an apprentice program at the Northlake Luxury Auto Mall and get hands on experience.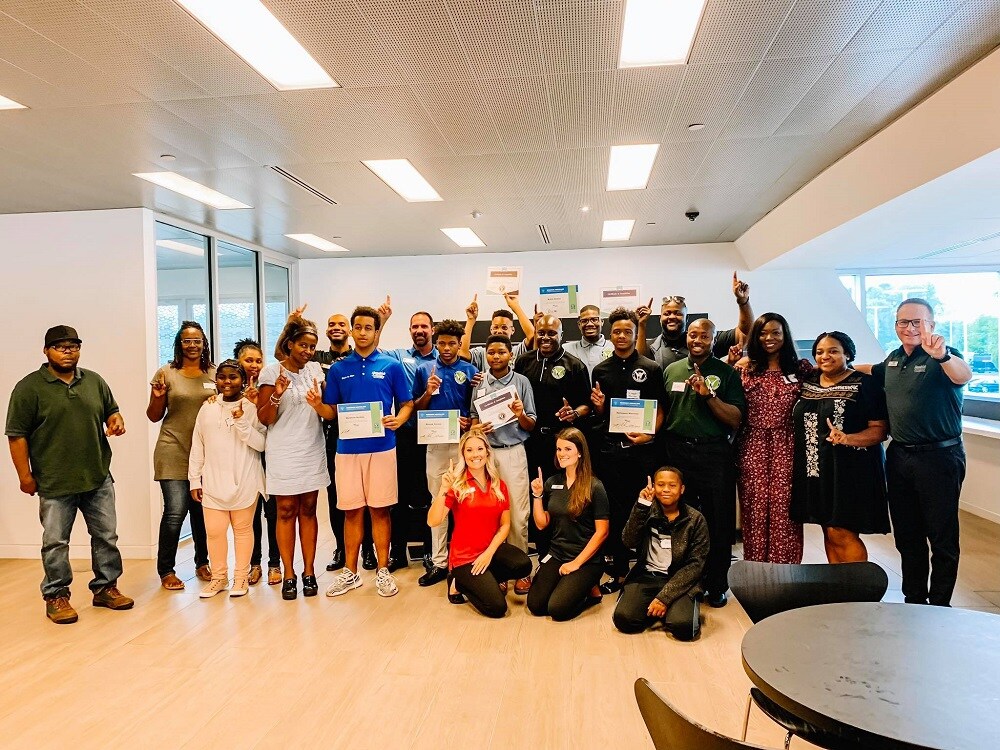 "It's always a goal to connect with each boy individually during his time at the dealership, even if it is something as simple as shared knowledge of Fortnite. I believe it's important for the boys to make connections with as many teammates as possible. At the end of the day, we want them to know their Hendrick Family cares and believes in each one of them," said Brook Ballard, product specialist at Hendrick Lexus Northlake.
The BTM students were able to shadow different team members in the dealership, and not only were they learning what day-to-day jobs look like, but they were also building true friendships.
While most of students are able to connect with one person fairly easily, some are a little slower to open up and trust someone with their story.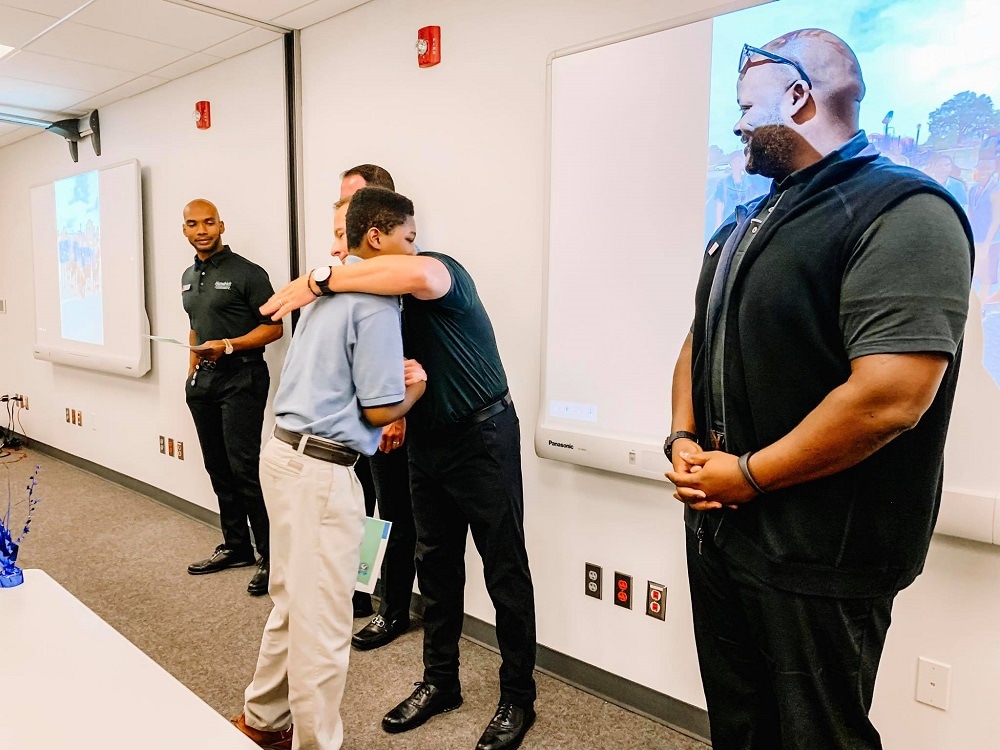 Ballard said, "You never know what to expect from a group of middle school to high school-aged boys. This summer, we had an awesome collection of personalities, so most were an open book. I tend to be drawn to those who are more reserved, partly because I like a challenge, but mostly because I know that's where the most impactful connections can be made. A common theme among our dealership is the belief that everyone has a story. I love to discover those stories and see if I can help put a positive spin on the challenges, struggles, or setbacks that have driven their story."
The young men were not the only ones learning this summer. As they opened up to their mentor, their mentor also opened up. With everyone sharing stories, Hendrick team members were able to learn about each other.
Ballard said, "My favorite part about this partnership with Boys to Men is how much I have learned about my fellow teammates as they open up to the Boys to Men about their lives and overcoming challenges. Working together with the Boys to Men is another way to grow as a team and learn about each other. Also, I love to see the spark that is ignited once they see the impact their connection with the Boys to Men has not only on the young men but on themselves."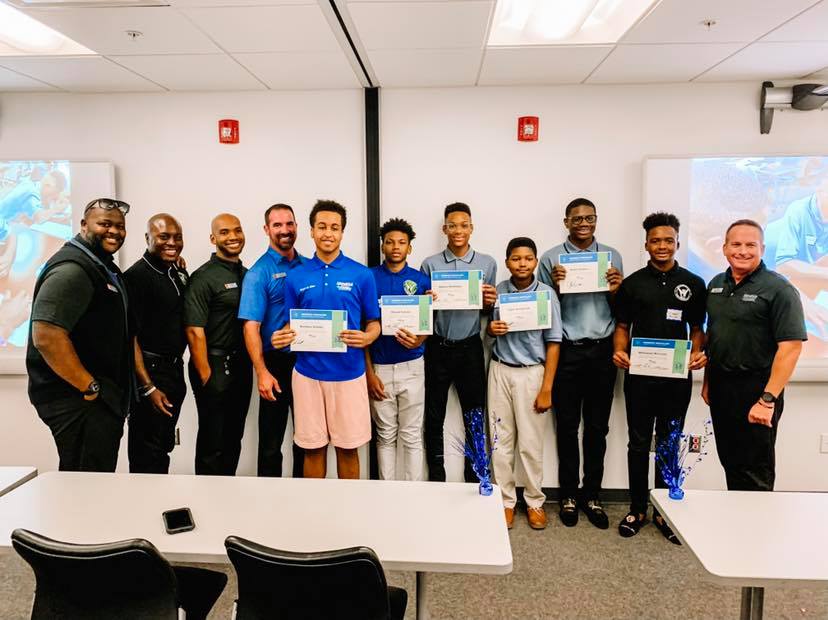 Caring for others is important to Hendrick Automotive Group's legacy. Seeing the smiles on all the program participants faces at the end of the summer celebration truly made everyone else smile. Everyone involved in the summer apprenticeship, including the employees, walked away knowing they will have long lasting friendships with each other. Some of these young men want to come back and work for Hendrick Automotive Group when they graduate school, and that is how you know unforgettable connections were made.
How can you take an initial connection and build a deeper relationship?