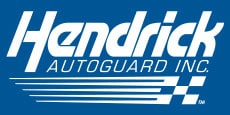 Guaranteed Asset Protection
Many vehicle owners don't realize that their vehicle starts to depreciate in value the moment they drive off the lot. In the event of a total loss or unrecoverable theft of your vehicle, you may owe more than what your insurance company will pay. 
Would you want to pay for a vehicle that you no longer have?
I AM INTERESTED IN THIS PROGRAM