How wheel maintenance protects your vehicle's wheels and tires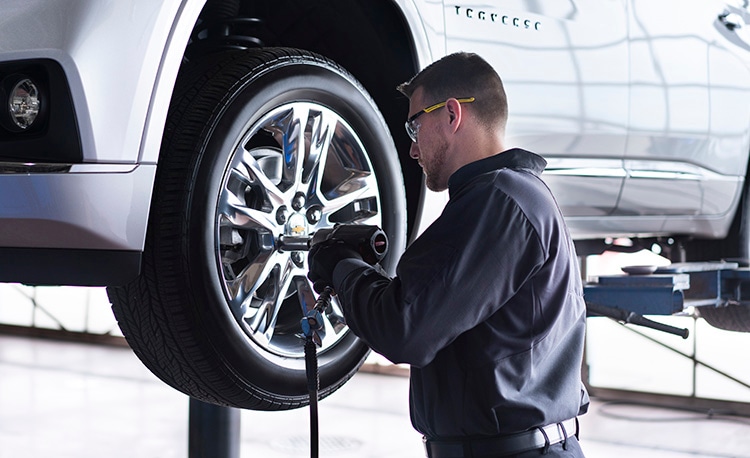 Want to see what "wheel' maintenance looks like? Of course you do.

Not only is it a safety concern as your entire ride is dependent on your wheels, it's also critical in your vehicle's wheel performance and look, as well.

Read how your wheels can impact your vehicle in addition to a few tips to address any trouble.

DAMAGE: Over time, your rims and wheel assemblies will accrue damage or bending. Aside from the bad look, it can also influence steering and ride capability. If the damage is in the wrong place, it can also flatten one of your tires. If you feel your rims have become a safety problem, schedule an appointment today with a Hendrick Automotive Group service advisor who will investigate any challenges.

BEST WHEEL FORWARD: Wheels come in many different shapes, sizes and materials. Different products on the market today will clean and protect their shine and durability. A word of caution however, make sure you know the type of wheels you have as mismatched products can damage your wheel's finish. Visit your nearby NAPA Auto Parts store to consult about which wheel care products are best for your vehicle.

PROTECTION: There is no better way to protect the investment you have made in your new or used vehicle than Hendrick Autoguard products. With average wheel and tire replacement costs approaching $700 on luxury vehicles – a little less for others – we suggest that you have a plan to establish a routine maintenance schedule and cover those expenses. Learn more about our wheel and tire protection program today.