Get your Vehicle Winter Ready with these Five Tips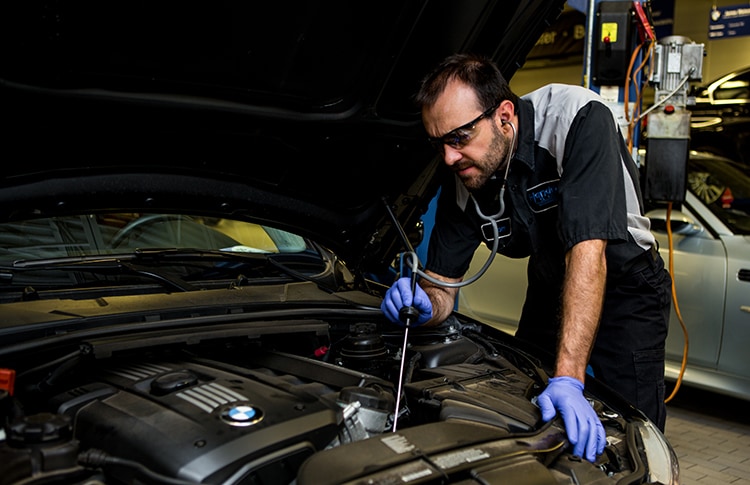 Outside temperatures have dropped and winter storms are on the horizon.
Is your vehicle ready to withstand a drop in temperature?
Take a look below at five tips to that will prepare your vehicle for cold weather.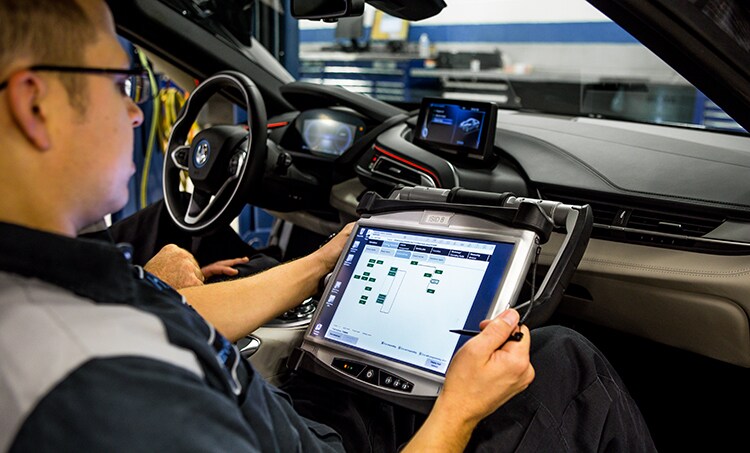 1. Change your oil and filters, and top off all fluids. Fluids are the life blood of your vehicle, and making sure they are fresh and clean will not only extend the life of the vehicle, but ensure that the proper levels are in place for the winter months. Having clean air, oil and cabin filters will ensure any impurities are removed before being dispersed into the engine, fuel system or cabin of the vehicle.

2. Check battery, and heating elements. Batteries can lose a significant portion of charge as temperature drops. Having your battery tested to begin the season, and replacing as needed, will keep your vehicle running and all your electrical systems properly functioning.

3. Check tires, tire pressures, and tire tread depth. Regardless of the season, checking tires for damage, air pressure and tread depth will keep you safe while on the road. During the cooler months, tire pressures can drop significantly, leading to decreased gas mileage and decreased control of the vehicle.

4. Check brakes and brake lines. Cooler temperatures and increased moisture can create rust spots on rotors or line connections. Having them inspected and making sure they have enough life in them is key to having safe travels.

5. Check wiper blades and lighting. Visibility is important while driving, so have your wipers and headlights inspected for damage or burned out bulbs. Replacing a wiper blade is inexpensive and will give you improved visibility when you need it most.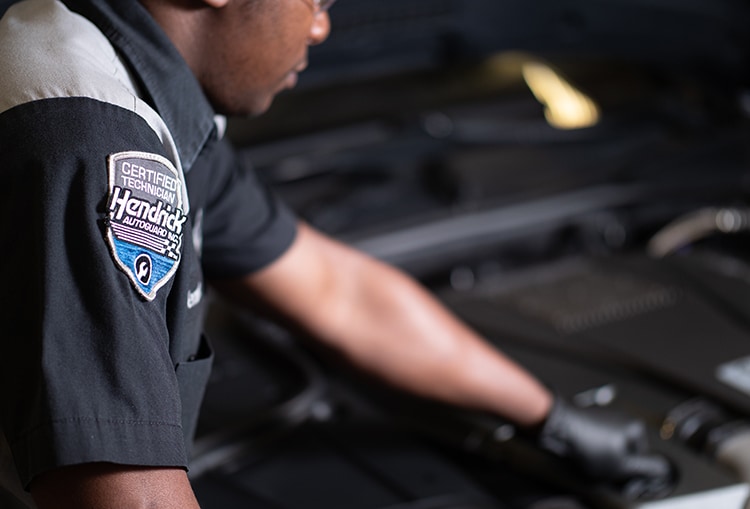 Want assurance that your vehicle is winter ready?
Our factory trained and certified technicians will inspect and get your car fixed right, the first time.
With a vehicle safety inspection, loaner vehicles, and pick up and drop off options, we're here to make servicing your vehicle safe, quick, and easy.
Be sure to schedule your winter ready checkup or service appointment at one of our many Hendrick locations nationwide!