Did You Know: Benz's Historic Drive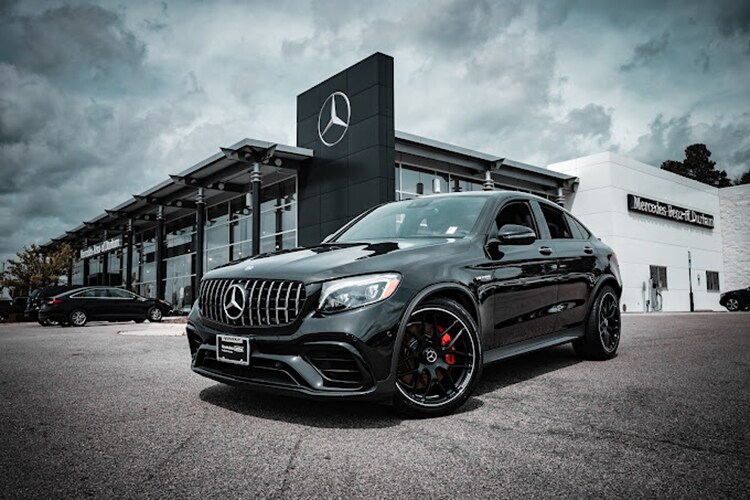 Every industry has a beginning. For the automobile, that history started in 1885 when Dr. Carl Benz built and patented the world's first "vehicle powered by a gas engine." Driven by a 1.0-litre, 954cc single-cylinder engine outputting a robust .75 horsepower married to a tubular steel frame chassis and three wire-spoked wheels, the first automobile was a mechanical marvel for its time.

MERCEDES-BENZ PRE-OWNED INVENTORY | NEW INVENTORY
On July 1886, media reported that Dr. Carl Benz had introduced "Benz Patent Motor Wagen" No. 1 to the world. Innovations such as an automatic intake slide, a controlled exhaust valve, a spark plug initiated high-voltage electrical vibrator ignition and evaporation cooling from a water siphon had helped usher in a new age of transportation. However, it was not until a determined woman took a chance did the automotive era truly come to life.
Did You Know? Dr. Carl Benz's wife, Bertha Benz, was the first person to take that Benz Patent Motor Wagen on a cross-country trip in August 1888. Unbeknownst to Dr. Carl Benz and alongside their two sons Eugen (15) and Richard (14), Bertha Benz drove from their home in Manheim (Germany) to her birthplace of Pforzheim and back, a 180-kilometer (112 mile) round-trip journey that was fraught with mechanical stumbles and detours. Despite the challenges, Bertha Benz had made history by taking the world's first long-distance drive in a motorized vehicle.
While a similar journey today may be a day trip to a National Park, it was a feat of great strength and courage more than 135 years ago. It was also a revelation, as Bertha Benz's trip afforded an undiscovered world insight into the personal freedom motorized personal transportation could offer.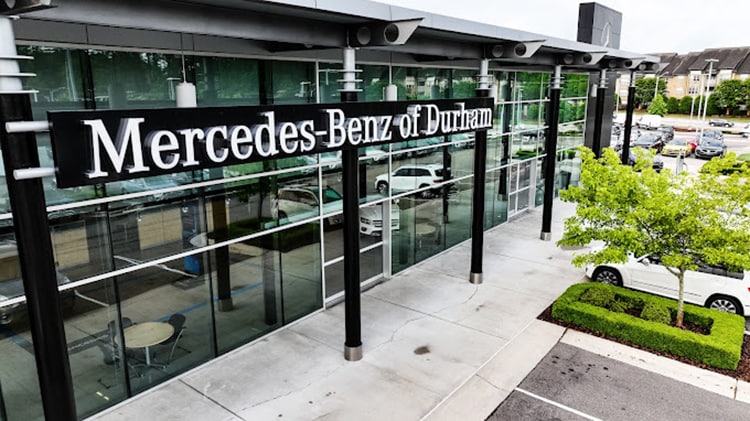 WATCH MERCEDES-BENZ CELEBRATE BERTHA BENZ'S FIRST DRIVE
In July 2016, the Automotive Hall of Fame inducted Bertha Benz for her courage and foresight, and being instrumental in assisting in gaining that first patent.
"We are thrilled to honor Bertha Benz for her entrepreneurial spirit that played a vital role in creating what is today's automotive industry," said William R. Chapin, president of the Automotive Hall of Fame in Dearborn, Michigan during the induction ceremony. "With Bertha's introduction tonight, this marks the first time that a husband-and-wife team have both been inducted into the Automotive Hall of Fame, which is truly extraordinary."
Dr. Carl Benz received his HoF induction in 1984.
To learn more about purchasing or servicing a Mercedes-Benz, we encourage you to visit Hendrick Motors of Charlotte, Mercedes-Benz of Northlake or Mercedes-Benz of Durham.