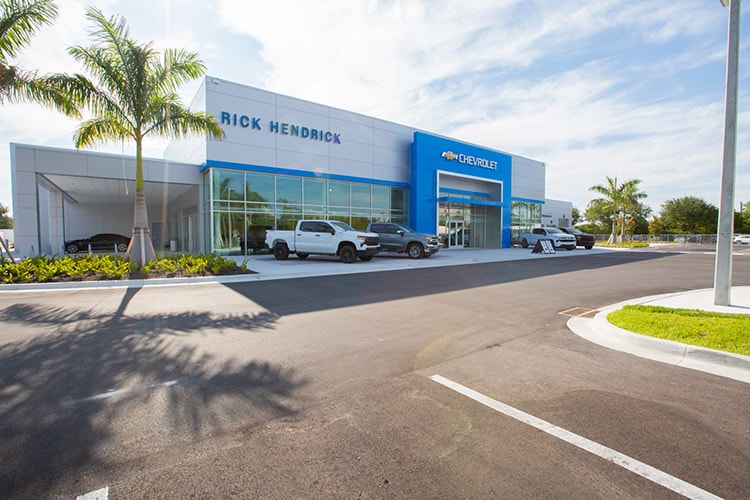 Charlotte-based Hendrick Automotive Group, the largest privately held automotive retail organization in the United States, has opened a new 60,000-square-foot facility to house its Rick Hendrick Chevrolet Naples franchise. Located at the dealership's longtime 5665 North Airport Pulling Road address, the building fully consolidates sales, service and parts operations under a single rooftop.
Anchored by an expanded showroom and larger service center that hosts 41 bays, Rick Hendrick Chevrolet Naples sits on nearly 13 acres and has increased the size of its facility by more than 20,000 square feet. With a coffee and snack bar, free WiFi, business center, a four-vehicle delivery area, and climate-controlled service drive, the dealership offers a wide range of modern amenities. Eight new heavy duty lifts and the location's first-ever heavy duty alignment rack will better support its nation-leading medium duty and low cab forward commercial vehicle sales and service business.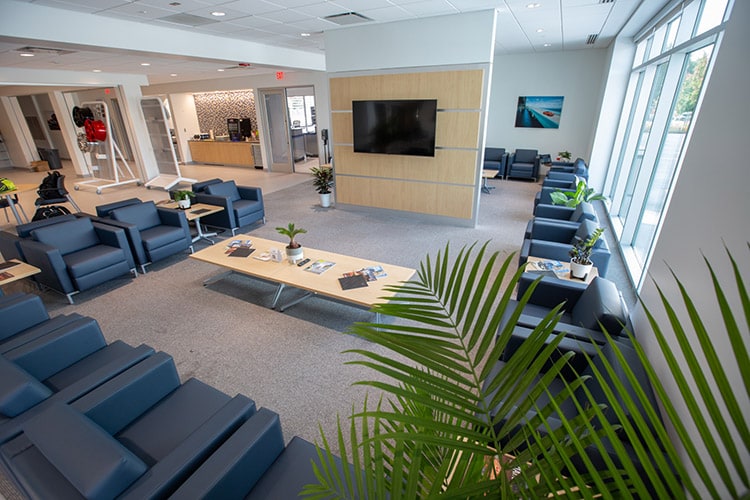 The original Rick Hendrick Chevrolet Naples building opened in 1969 with the pre-owned vehicle, service and showroom departments operating in detached indoor-outdoor facilities totaling 37,800 square feet of dealership space.
"Naples has a base of Chevrolet enthusiasts who deserve a world-class dealership," said Rick Hendrick, chairman and CEO of Hendrick Automotive Group. "This is the first new Chevrolet facility for the area in 52 years. Everything is under one roof, the parking is more convenient, and it has the best amenities available. The dealership will provide our customers with an experience that now matches the outstanding level of service they have come to expect. We invite the community to make a visit whenever they can."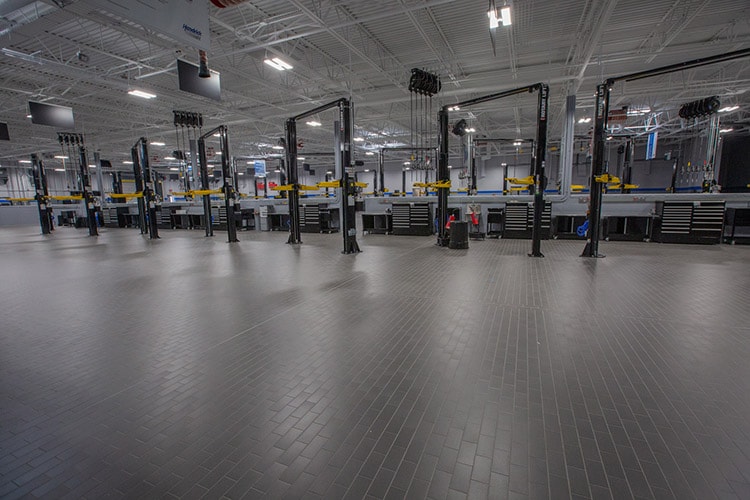 Hendrick Automotive Group entered the Naples market in October 2015 when it purchased the Chevrolet franchise from longtime owner Bob Taylor. The company operates 15 Chevrolet franchises throughout the United States with two locations in Florida, including Dale Earnhardt Jr. Chevrolet in Tallahassee. Matthew Kugle was named general manager of the dealership in November 2020.
"Our teammates are the reason for this dealership's growth," Kugle said. "Their commitment to each other and dedication to our customers have given us an incredible opportunity to expand our operation. We're grateful for our partners at Chevrolet, who have done a terrific job of offering a vehicle lineup that appeals to our customers. In this community, excitement for the eighth-generation Corvette Stingray (C8) has been off the charts, and there's a lot of anticipation for the completely electric 2023 Silverado pickup truck. Last year we ranked in the top 20 in the United States for Corvette sales, which underscores the passion for Chevrolet in this market."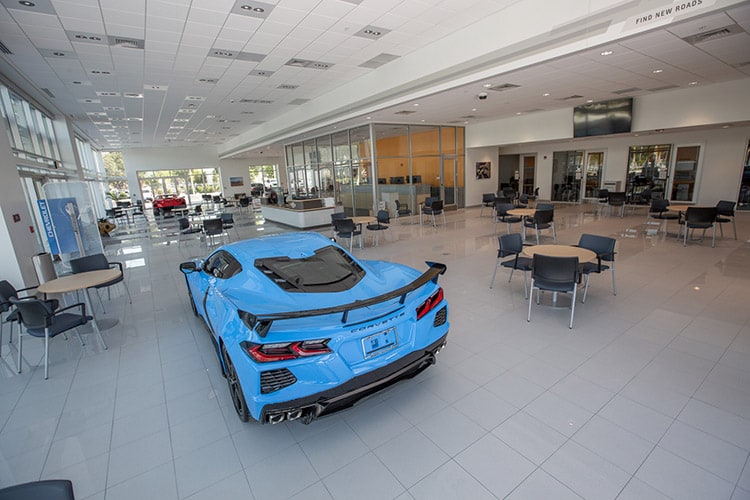 For employment opportunities, visit HendrickCareers.com. Rick Hendrick Chevrolet Naples is currently hiring service technicians, service advisors and other positions.
To learn more about Rick Hendrick Chevrolet Naples, please visit RickHendrickChevroletNaples.com. Customers can also shop thousands of new, pre-owned and certified cars, trucks, SUVs and commercial vehicles online at HendrickCars.com.