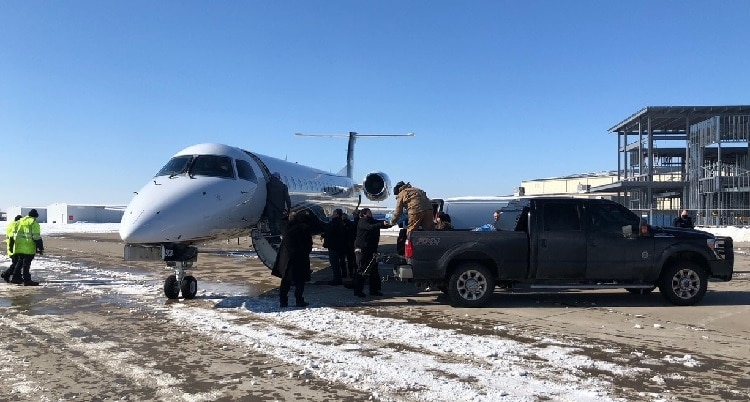 More than 20,000 lbs. of emergency supplies were loaded onto Hendrick jets and delivered to our teammates in Texas this weekend, thanks to the compassion and teamwork of employees across the country.
When we heard of the historic winter storm and devastating after effects, Mr. Hendrick reached out to our general managers in Texas to check on our people and let them know that help was on the way. Multiple deliveries of water, food, power generators and personal care items were organized and distributed to those who needed it most, thanks to volunteers from dealerships in Charlotte and Concord, Hendrick Motorsports, our dealerships in Texas and the Hendrick Automotive Group leadership team.
Thank you to everyone involved for proving that when we say "people are our most important asset," it is more than a mantra, it is a call to action.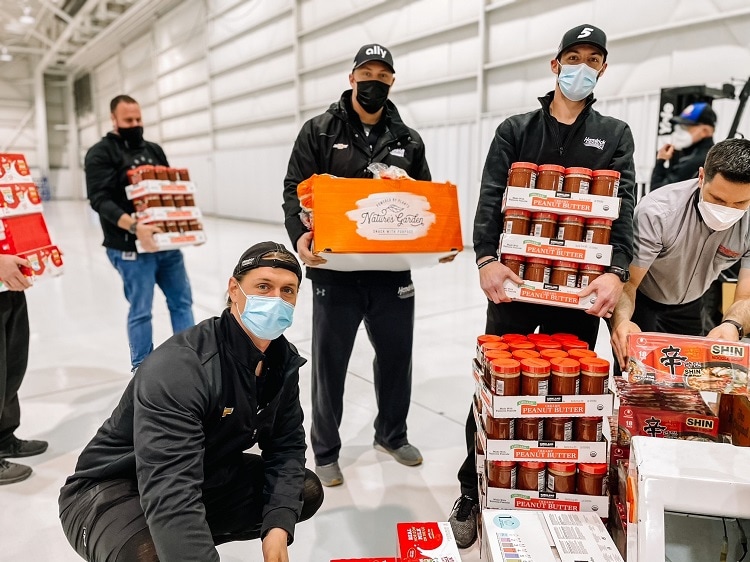 Teammates from multiple Hendrick locations showed up to organize and pack supplies at the staging area in Concord, North Carolina.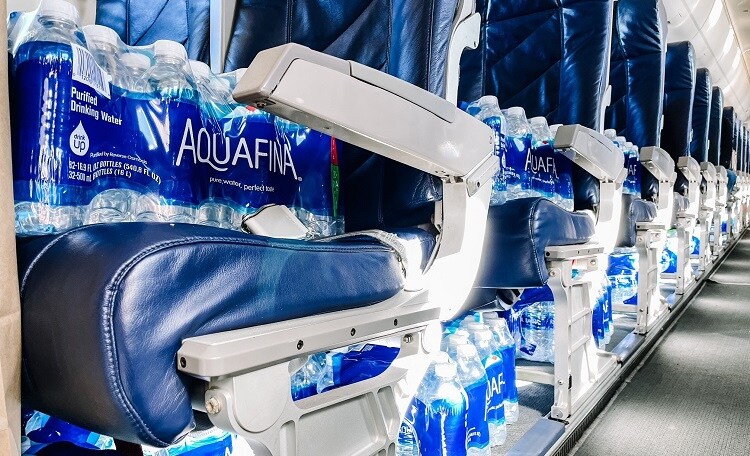 With the water supply compromised for millions of Texas residents, clean bottled water was one of the main needs. It was also one of the heavier items, so every ounce of space on the planes was put to use for efficiency and safe balance for flying.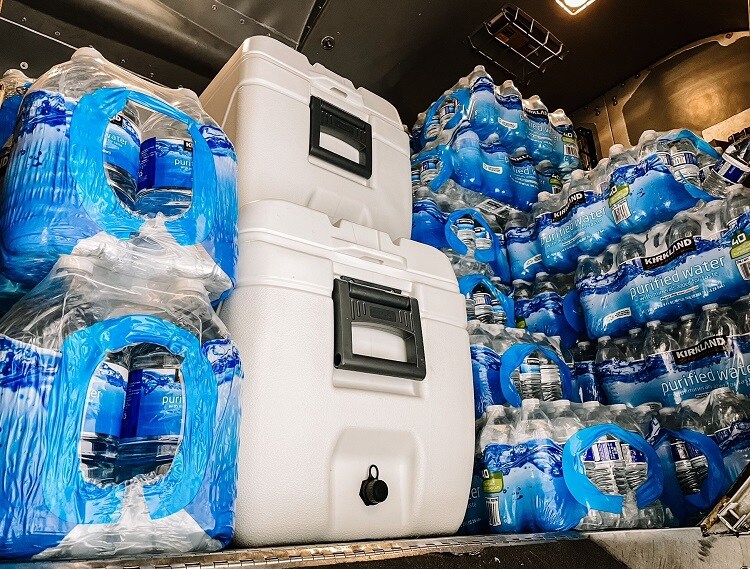 Multiple deliveries of water, nonperishable food, power generators and personal care items were made over the days following the storm.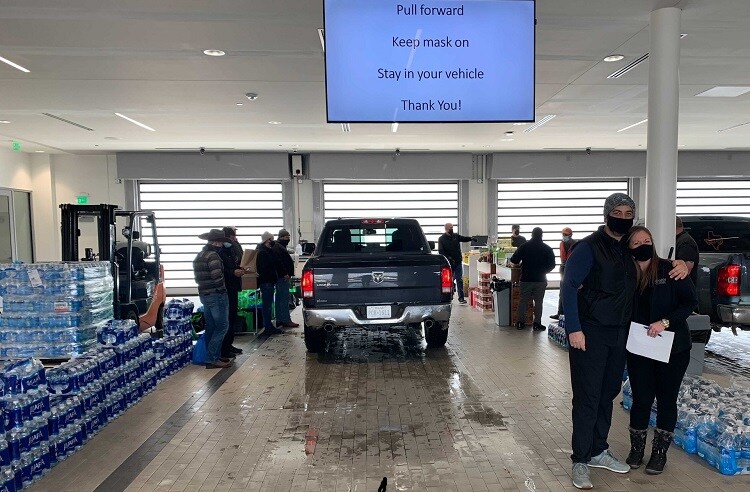 Our teammates in Texas met the planes and unloaded the supplies, turning their dealerships' service lanes into drive-thru support stations.