New Arrivals
2019 Toyota Tacoma 4WD TRD Off Road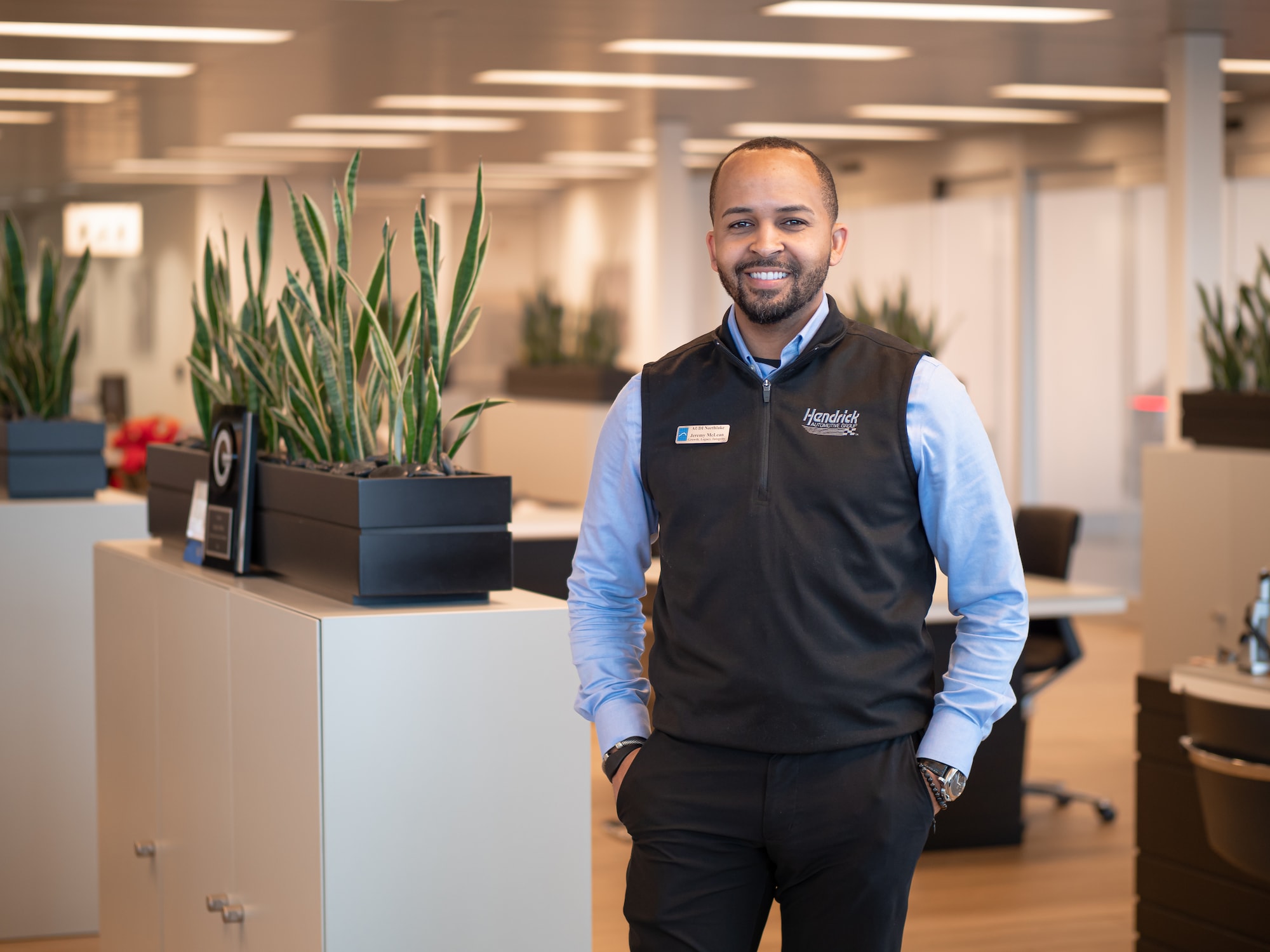 This is Hendrick
Hendrickcars.com is the easiest way for you to shop nearly 30,000 new, high-quality pre-owned and certified cars, trucks and SUVs. Browse at your convenience, select the category, make, model and packages that are important to you, and save any vehicle you want to come back to later. We encourage you to call or chat with one of our knowledgeable teammates any time you need more information, and when you are ready to visit one of our 93 retail locations nationwide, we'll be there to welcome you with the best buying experience in the industry.
A Buying Experience Done Right
Hendrick Automotive Group is focused on making your car-buying experience quick, easy and engaging. We have replaced that old school, time-consuming stack of paper with a fully interactive touch pad giving you control of the process. It's interactive and informative and when complete, your vehicle's purchase information will be located on a readily accessible and easy-to-store thumb drive that's more convenient for you and better for the environment.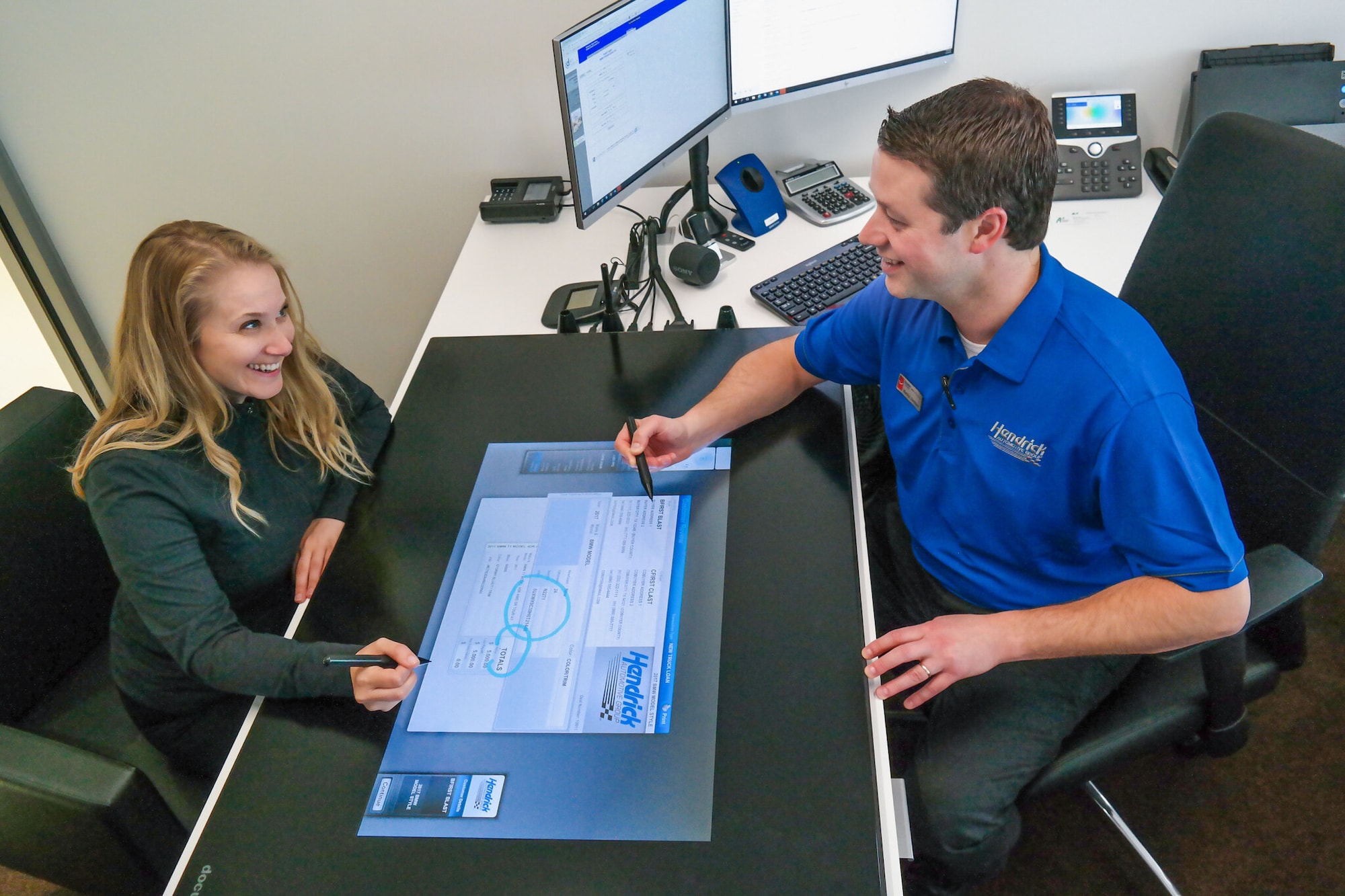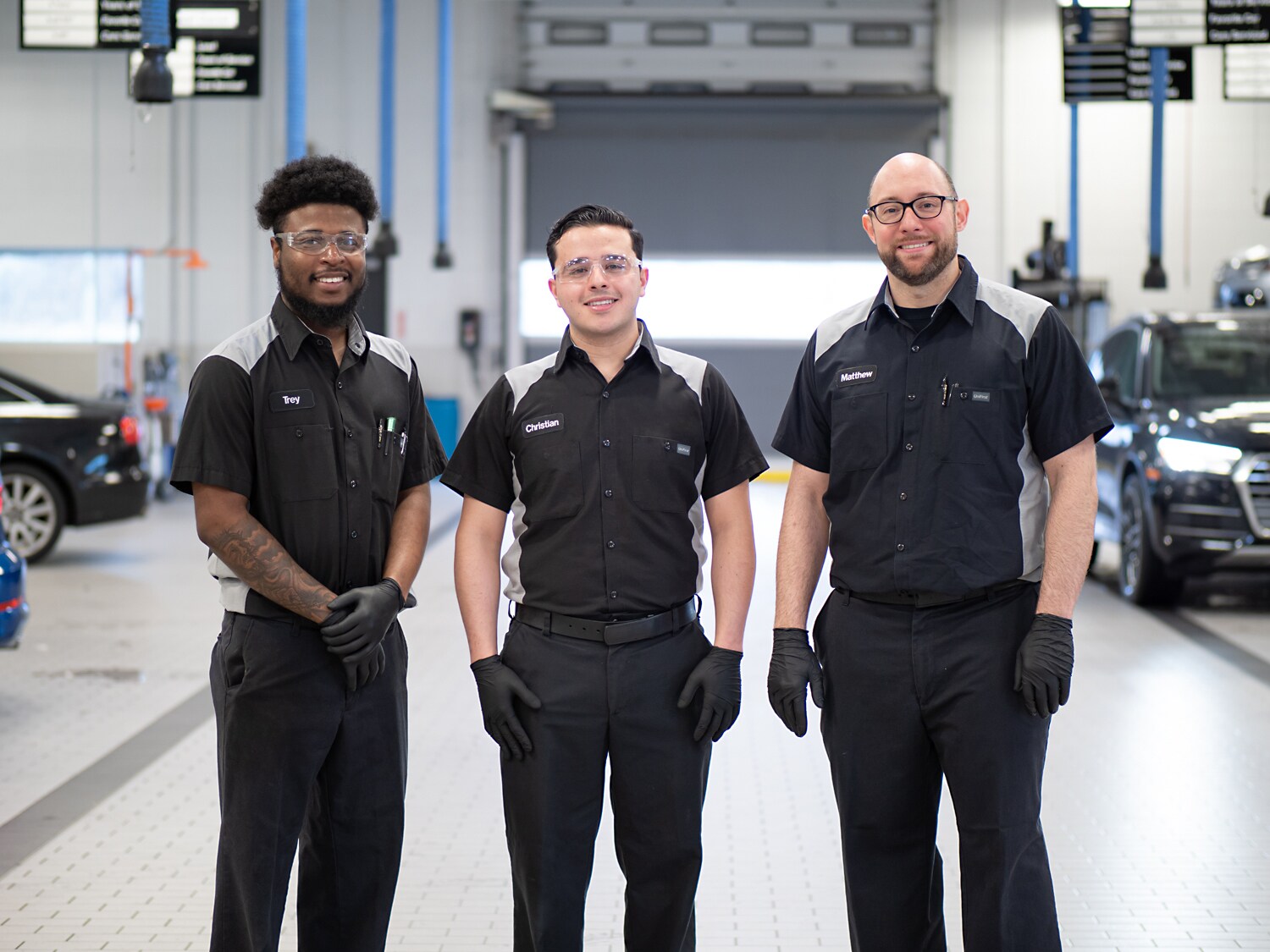 Peace of Mind
All of our pre-owned vehicles are subject to 250+ inspections by factory-trained technicians.  If it doesn't meet our standard, we repair it or replace it.  All of our used cars come with a free CarFax vehicle history report.
More Protection For Your Vehicle
Extend the value and life of your new purchase with Hendrick Autoguard's vehicle protection products. These comprehensive offerings will help you avoid costly repairs, efficiently care for unexpected maintenance problems or overcome any road hazards that may compromise the safety of your vehicle. Hendrick Autoguard is focused on your daily ownership needs by helping take care of those irritating dents, scratches and tears with our extensive interior and exterior repair programs. Extended Service Agreements, Flexible Maintenance Plans, Oil Change Programs and Tire and Wheel Maintenance are just a few of the cost-effective options available. Whatever your need, Hendrick Autoguard has you protected.